Vision and experience
Simpact is the first VC investment fund in Poland based on the Impact Investing idea. For 5 years, we have been successfully investing in startups that create innovative technologies that solve the problems of the modern world. As part of the Simpact 1.0 fund, we supported 26 innovative projects. We are currently investing under the Simpact 2.0 fund with a total capitalization of PLN 100 million, supported by the European Investment Fund.
More information →
Future Collars Future Collars teaches programming and digital competences. It uses the potential offered by new technologies, enabling people who want to change industries and start a career in IT or work remotely, regardless of education and place of residence, a fast development path. It offers over a dozen courses, available online through one of the most […]
see more
MyEgg MyEgg is a liquid, vegetable egg replacer. It was created for anyone who restricts the consumption of chicken eggs for various reasons. Thanks to MyEgg you can prepare a delicious breakfast such as scrambled eggs, pancakes or pies. It also works well as an egg substitute in baked goods. Investment date: May 2022 Founders: Arkadiusz Kleszcz, Michał Piosik www.myegg.pl […]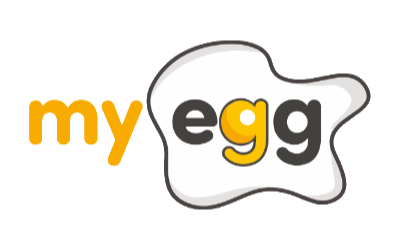 see more
4Nature 4Nature creates the proprietary 4Nature System modular vertical garden system, on the basis of which it sells green walls and office furniture. The designed solution is based on plastic modules connected with each other by a system of pipes and drippers connected to each plant. The company offers the possibility of arranging a vertical garden to […]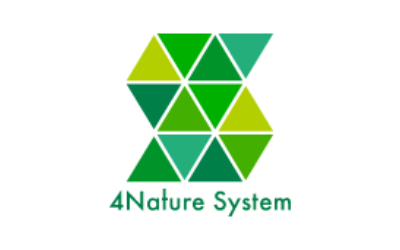 see more
Dynamic development of the impact investment market
An innovative investment strategy based on the conscious involvement of capital in projects that, in addition to financial results, also generate a positive social or environmental impact. The global Impact Investing market has grown rapidly in recent years. According to research conducted by the Global Impact Investor Network (GIIN), the value of impact investment assets in 2021 amounted to USD 1,2 trillion and grows by several dozen percent year on year.
Impact investing
We started investing actively in 2017. Now we are continuing the impact investing mission under the Simpact 2.0 fund – these are the most important milestones of our development over the years.
0
2016
We launched the first impact fund in Poland
+1
2017
First investment under Simpact 1.0
+2
2019
Record result – we have completed 10 investment entries
+3
2020
First exit from the Simpact 1.0 portfolio
+5
2021
EIF Luxembourg has become a leading investor in Simpact 2.0
+6
2022
We have completed the investment period of the Simpact 1.0 fund
+7
2022
First investment entry under Simpact 2.0
LET'S GET TO KNOW EACH OTHER
We are ready to invest. And you?